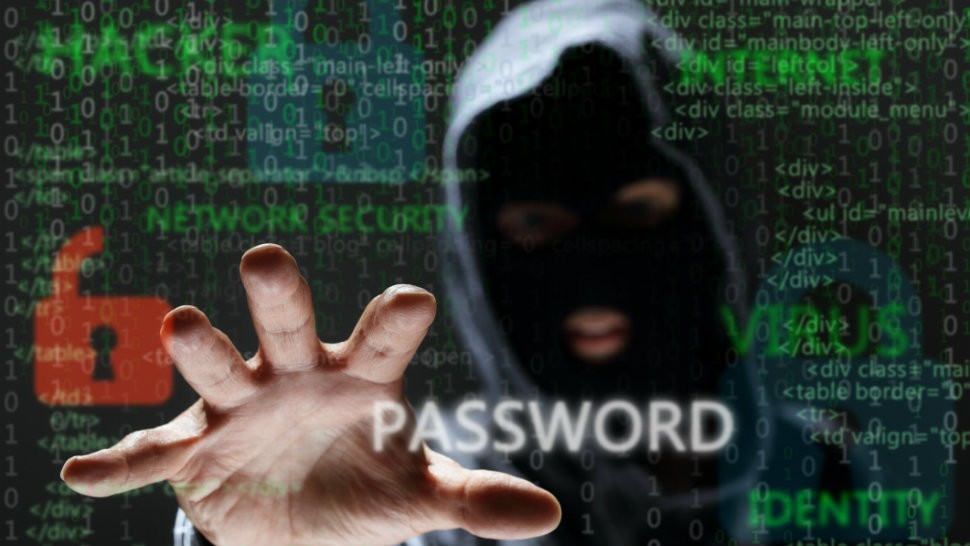 Do away with the fantasy of a perfect world without online privacy intrusions (hacks) and just see it as the bad luck that accompanies an era like this. In case you are wondering if I have been hacked before, I will save you the stress and tell you YES. Not once, not twice but I think it will be better to keep the numbers to myself. Thus, if you are out there thinking hackers or hacking only happens to highly ranked individuals or people with valuable information, it pains me to tell you that you're 100% wrong! A hack left unattended may lead to bankruptcy, implication, and a host of another negative effect. Just got hacked. Don't panic! Do these and you might still be able to salvage your crucial profile and to those who have never experienced this, I believe no knowledge is lost!
1) Change Your Password
This is without doubt the first move you need to make. When changing your password, you must make sure it is unrelated to the previous one. I am the weird type so trust me, coming up with unimaginable passwords is my hobby. If you are not like me, which is understandable, making your password a combination of upper and lower case, symbols, and figures is one way to safeguard your new password, However, if the hacker has successfully thrown you out by changing your password, click on 'forgot password' to reset it.
2) Change Your Security Question
Do you know that hackers make use of security questions? If yes, changing your security question alongside your password is crucial. Make it weird and unpredictable as well. You don't need skill to do this. All you need to do is respond to a security question with an irrelevant answer. You don't like lying? Well, input the right answer but change its arrangement. That should be fair enough.
3) Change other accounts with the password
Just as you've changed the password to your email address, there is a need to do the same for other accounts. This is because you can't tell how far the hacker is willing to go.
4) Let Your Email Contact Know
Inform your contacts! I repeat, inform your contacts!! Most hackers don't just aim at exploiting you, they also look forward to making a host of other people in your contact log a victim. Thus, it is required of you to send a message to alert them of any malicious emails they may receive from you. This way they won't open such message.
5) Inspect Your Email Setting
Always check your email settings to detect if a suspicious address has been added to your list. Hackers often use this method to modify your settings such that they receive every message you receive. Also, do not forget to check your email signature to ensure nothing spammy has been added.
6) Scan Computer for malicious elements (virus or malware)
After a thorough inspection, it is important to scan your device (PC or phones) for dangerous elements. This should be done whether you detected something or not because it is better to be safe than sorry!
7) Consider creating a new email address
This should be a last resort especially to those who have experienced various episodes of hacking. I beg of you, do not delete your email address as you may be saving another personal's career.
Bottom Line
Emails are significant to our online presence; thus, any form of attack should be treated with utmost urgency! Although it looks unstoppable, it can be minimized with the steps giving. Also, making use of security software might greatly reduce the odds of being hacked.