Connect With Our Technology Vendors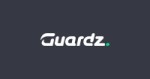 Stay Protected of Vulnerability Management
Risk Assessment
Cyber attacks are a serious threat to businesses of all sizes in the current digital era. At Computer Services Tech, we recognize how critical it is to safeguard your business from these suspicions. Because of this, we provide comprehensive security tools that give a strong defense against a variety of online dark web. The most recent tools and methods are used by specialists to scan their networks and stop malicious activity before it can damage your systems.
24/7 Firewall Monitoring
We at Computer Services Tech proactively handle daily reporting. Because we are aware that cyber exposure can strike at any moment, we provide round-the-clock eye-to-eye watch via the Security Operations Center (SOC). With real-time alerts and in-depth threat analysis, our team of experts is constantly on the lookout for potential risks, enabling us to quickly react to any security incident that may occur.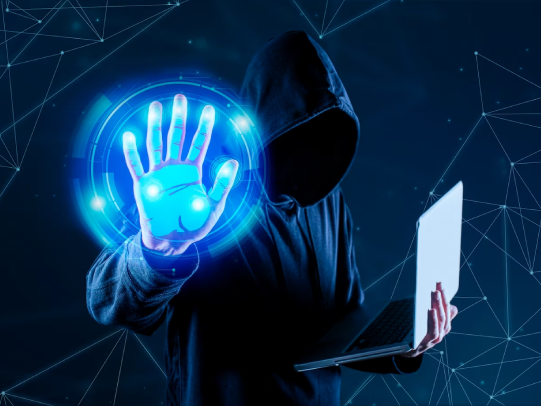 Defending Against Cyber Threats
Protection of a Client's IT Infrastructure from Advanced and Emerging Cyber Threats by Offering Comprehensive Cyber Security Options.

Strategic
To deliver a complete cyber security solution to a customer in order to shield their IT infrastructure from threats and maintain business operations.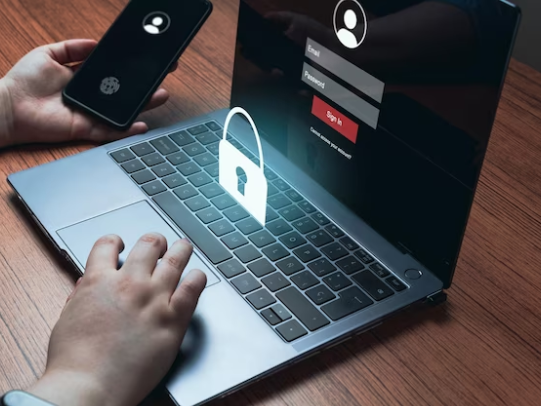 Password Management Made Simple
The Implementation of a Secure and Effective Password Management Solution to Simplify Corporate Password Management
Strategic
To Provide a big enterprise with a reliable and effective password management system that will help them effectively manage and secure their passwords.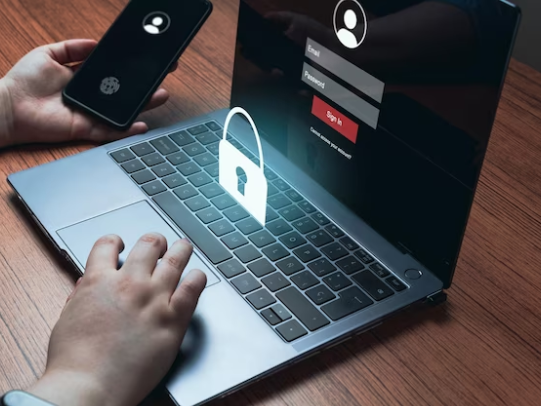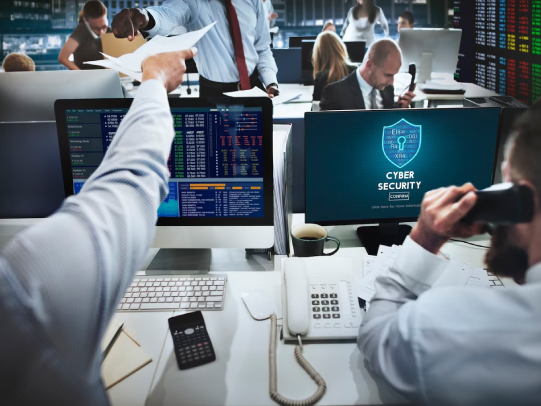 Proactive Cyber Security Management
Enabling real-time threat detection and response to guarantee business continuity and reduce potential harm with SOC.
Strategic
To offer a client a proactive cyber security management solution that identifies and addresses online threats in real-time to reduce possible harm.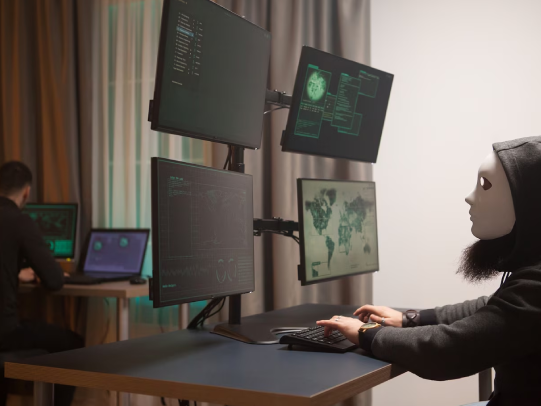 Dark Web Scanning for Enhanced Security
Scan the Dark Web for Possible Cyber Threats and Vulnerabilities, and Protect IT Systems from Cyber Attacks
Strategic
Offering a client a dark web scanning solution to find possible security flaws and threats while defending their IT system from attacks.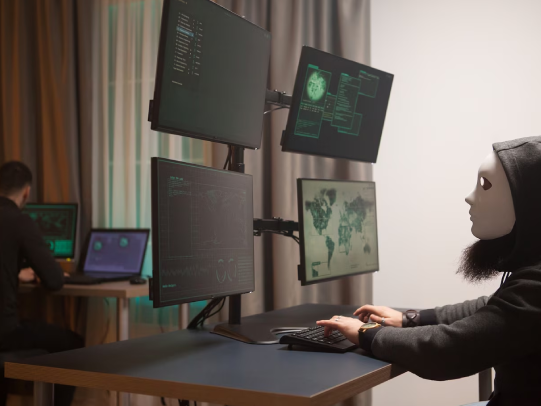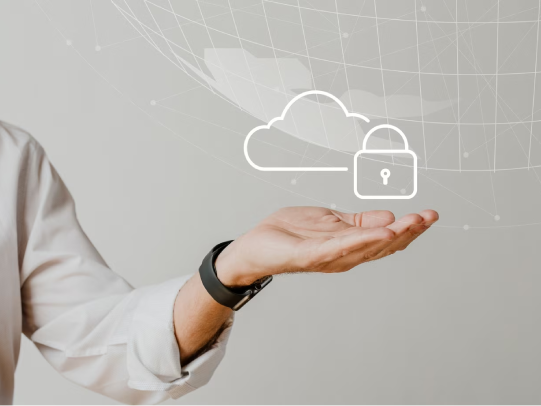 Cloud Network Security for Better Protection
Using Advanced Security Solutions to Secure Cloud Network Infrastructure and Guarantee the Integrity and Safety of Data
Strategic
Supplying a customer with a cloud network security solution that offers improved defense against online dangers and maintains the integrity and safety of their data.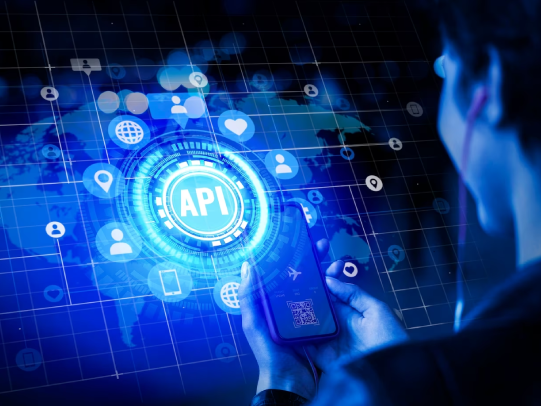 Web Application and API Security
Providing Secure Access to Web Apps and Interfaces and Defending Them Against Cyber Threats and Unauthorized Access
Strategic
The delivery of a web application and API security solution to a customer that enables secure access to their web applications and APIs while shielding them from cyber threats and unauthorized access.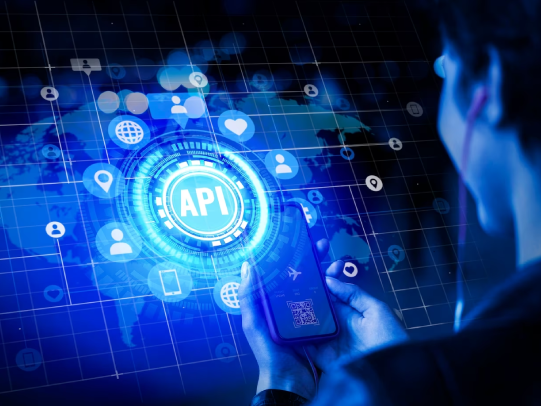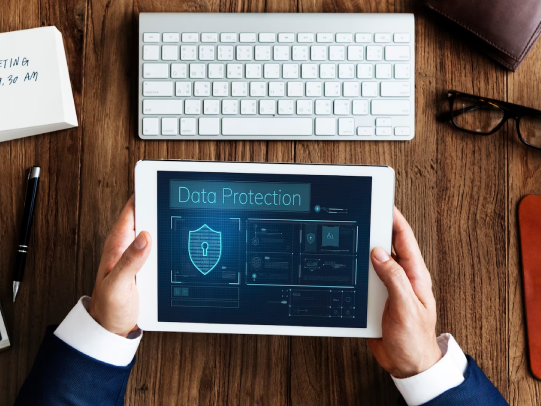 DNS Security for Maximum Protection
Using Advanced DNS Security Solutions to Prevent Cyberattacks on IT Infrastructure and Maintain Company Continuity
Strategic
To provide a DNS security solution to safeguard their DNS infrastructure from cyber threats, ensuring company continuity and lowering the risk of cyberattacks.
Antivirus and Malware Protection
Advanced Antivirus and Malware Protection Solutions to Prevent and Remove Viruses and Malware to Guarantee Data Safety and Integrity.
Strategic
Provide an antivirus and malware protection solution that shields their IT systems from viruses and other malware and removes it, protecting the security and integrity of their data.

David Lawrence
The cloud solutions offered by this company have been a lifesaver for our organization. The seamless implementation and ongoing support have allowed us to focus on our core business operations. Thank you for your excellent services!
Sean Tierney
The cybersecurity audit assessment was thorough and eye-opening. Their recommendations have helped us to strengthen our security posture and ensure the safety of our critical data. We are grateful for their expertise and guidance.
Fuel Your Success with Our Knowledge Base
Stay Up-to-Date with the Latest Industry Insights and Trends. Advance Your Business with Our Expert Resources.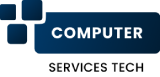 Empower Your Security Operations with Cutting-Edge Cyber Threat Intelligence: Detect, Respond, and Neutralize Threats with Precision and Speed. Secure Your Data Assets from Breaches and Alerts. Data protection is the process of safeguarding important data from corruption, compromise, or loss and providing the capability to restore the data to a functional state. It is an ongoing process with careful planning.
Cybersecurity Solutions
Cyber Threat Intelligence
Data Protection