Connect With Our Technology Vendors
Microsoft Strategy to Grow Your Enterprise
Streamlined Productivity
By giving everyone in your company fast access to vital products like Word, Excel, and PowerPoint, the Microsoft Office Suite can boost productivity and cooperation. You can effortlessly share documents, collaborate in real time with coworkers, and work on the go whether you're working from home or in the office. In addition, the Microsoft Office Suite offers a wide range of tools and features that enable businesses to create professional-looking documents, presentations, and spreadsheets with ease.
Enhanced Security
Microsoft Defender for Endpoint can help you defend your company from contemporary attacks. In order to keep your business safe and secure, this cutting-edge security solution provides strong endpoint protection against malware, viruses, and other threats. You can be sure that your endpoints are completely secured against the most recent threats thanks to real-time threat prevention, automatic upgrades, and intelligent security analytics.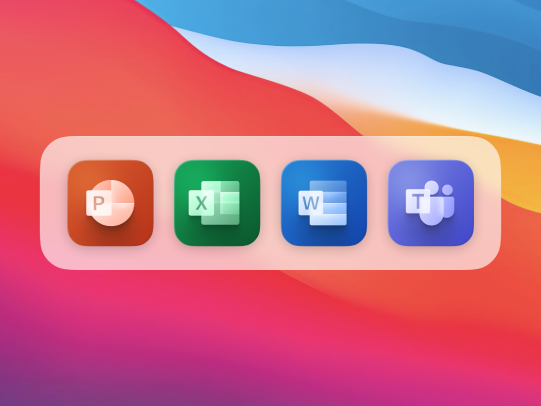 Increasing Efficiency with Microsoft Office Suit
Upgrading a client's IT infrastructure with Microsoft Office Suit to boost productivity and cooperation.
Strategic
To provide a cloud-based solution that would improve client efficiency, optimize the process, and foster employee cooperation.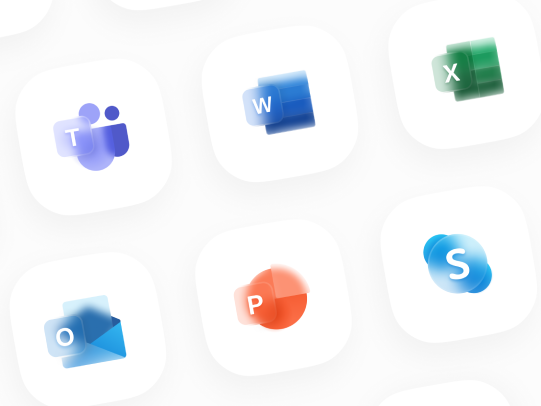 Empowering Business with Microsoft 365 Editions
Providing a personalized Microsoft 365 solution to help our client accomplish their company objectives.
Strategic
To offer a complete Microsoft 365 solution that would help our customer work more productively, efficiently, and collaboratively while maintaining data security and regulatory compliance.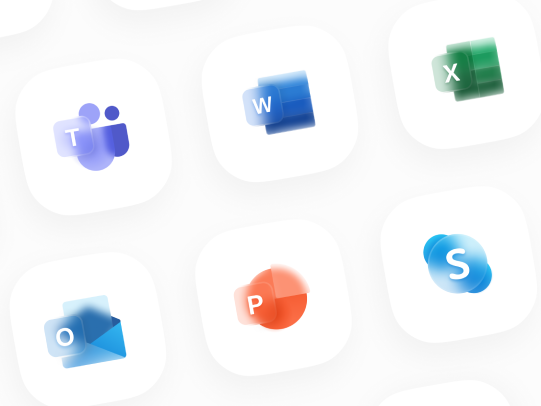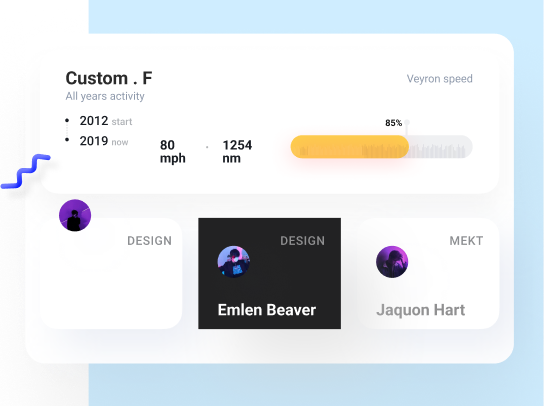 Modernizing Work Environment with Microsoft Windows OS
Updating the operating system on a client's computer to Windows in order to enhance user experience, security, and usefulness.
Strategic
To deliver a cutting-edge and secure Windows OS solution that would enhance the working atmosphere for our client and guarantee compatibility with the newest applications.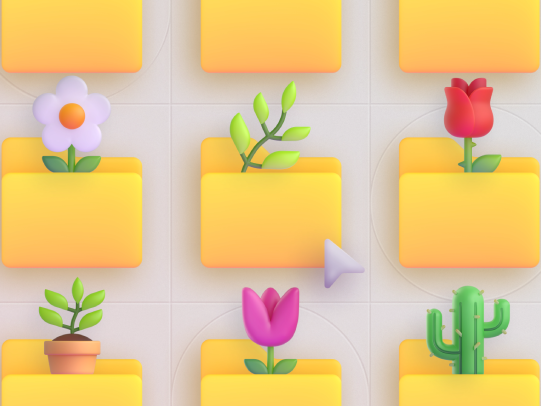 Revolutionizing Workflows with Microsoft Windows Server
Setting Windows Server into use to give a customer an IT infrastructure that is reliable and secure.
Strategic
Provide a Windows Server solution that would guarantee our client's systems were safe, dependable, and expandable to accommodate their company's expansion.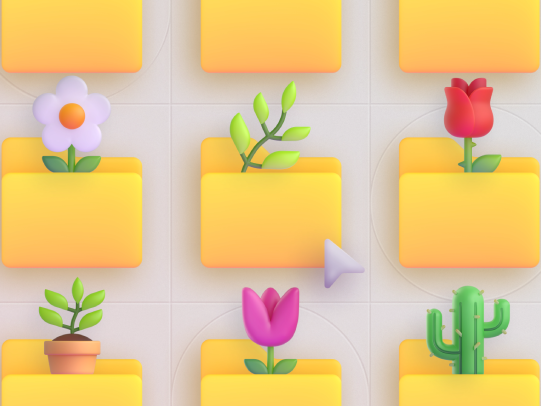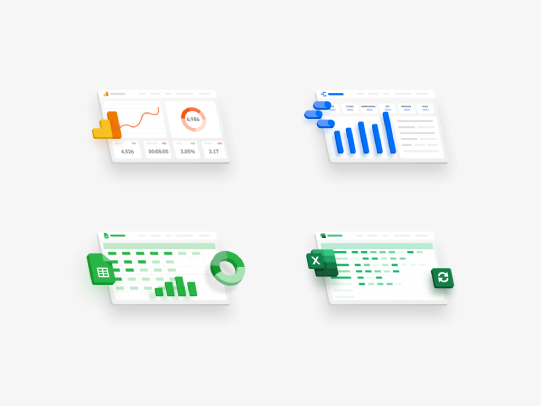 Operational Automation With Microsoft Dynamics 365
Implementing Dynamics 365 as a single solution to enhance a client's sales, customer service, and financial processes.
Strategic
To offer a tailored solution that will enhance our client's business processes, automate crucial procedures, and offer real-time data and analytics to facilitate quicker decision-making.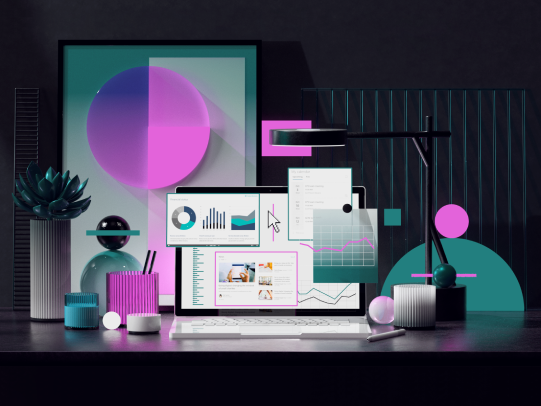 Enhancing Collaboration with Microsoft SharePoint
Improving collaboration and document management by migrating a client's document management solution to SharePoint.
Strategic
Provide our clients with a personalized SharePoint solution that would help them handle their documents more efficiently, foster better teamwork, and streamline their document management procedure.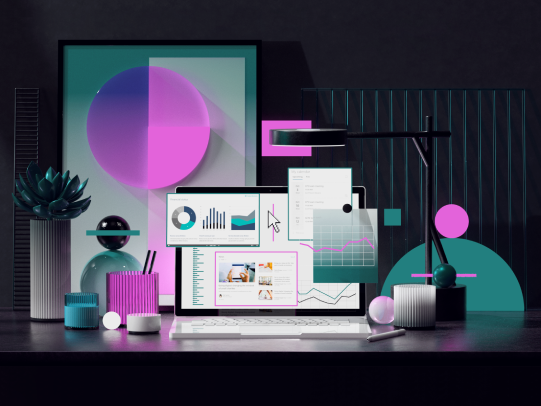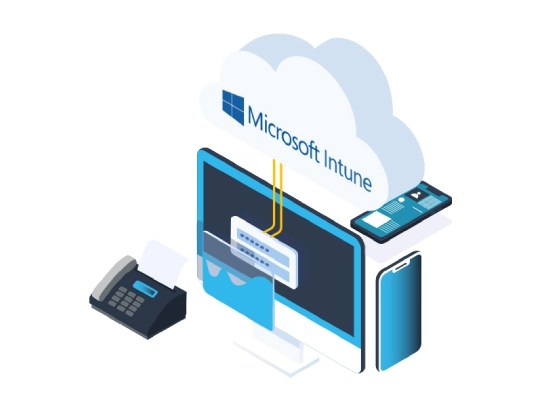 Managing Devices with Microsoft Intune
Offering a cloud-based option for controlling and protecting a client's devices and software.
Strategic
To provide a scalable, reasonably priced solution that would help our client manage their devices and apps more effectively.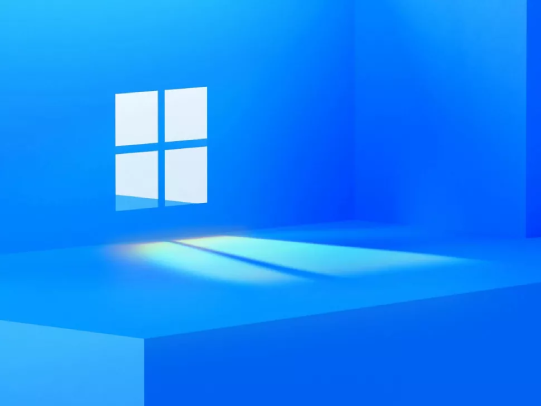 Utilizing Microsoft Defender for Endpoint Security, protect your business.
Implementing Microsoft Defender for Endpoint Security to defend a client's identity, data, and devices from online threats.
Strategic
To deliver a complete security solution that will safeguard our client's business-critical assets from cyberattacks and guarantee regulatory compliance.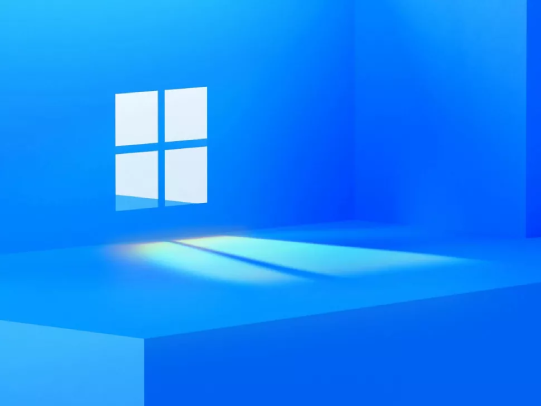 Laura Woolley
The services provided by Computer Services Tech have been instrumental in streamlining our IT operations. Their expert support and proactive approach have been a game-changer for us. We highly recommend them to anyone looking for reliable IT support

David Lawrence
The cloud solutions offered by this company have been a lifesaver for our organization. The seamless implementation and ongoing support have allowed us to focus on our core business operations. Thank you for your excellent services!
Fuel Your Success with Our Knowledge Base
Stay Up-to-Date with the Latest Industry Insights and Trends. Advance Your Business with Our Expert Resources.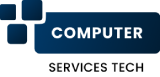 Unlock the Full Potential of Microsoft 365 with Proactive Administration: Ensure Smooth Deployment, Configuration, and Governance of Your Microsoft Cloud Environment. Maximize the Power of Azure and Endpoint Unified Platform that helps you manage all your devices.
Microsoft Azure Management
Microsoft 365 Administration
Microsoft Endpoint Management