Connect With Our Technology Vendors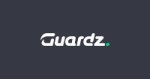 Why Choose Our Cloud Development?
Scalability and Flexibility
Our cloud protection gives your organization the defense and adaptability it needs to expand and meet changing customer demands. You can simply modify your computer resources, storage, and apps ensuring that you always have the ability to suit your company's needs. SaaS Security gives you the power to lock down your clients' cloud data and keep them safe.
Improved Cost Savings
By removing the need for costly on-premises equipment and maintenance, cloud providers can assist you in lowering your IT expenses. Because you only pay for what you use, it's simpler to manage your IT budget and allocate funds to other important parts of your company. Also, so that you may increase productivity and revenue, we can work with you in avoiding expensive downtime.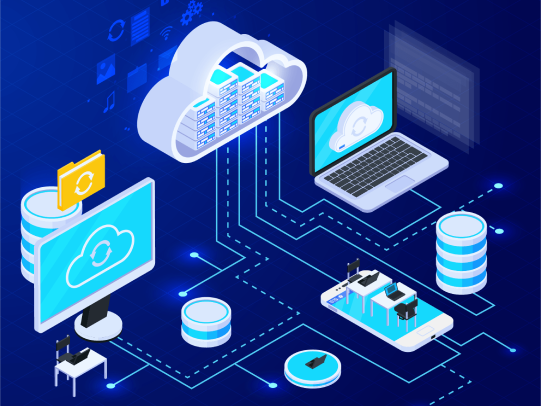 Cloud Migration Made Easy
For a major industrial organization, moving a conventional on-premises system to AWS will improve operational effectiveness and streamline business operations.
Objective
To ensure minimal downtime and disturbance to a client's operations while migrating their on-premises IT system to the cloud for increased agility, scalability, and cost-effectiveness.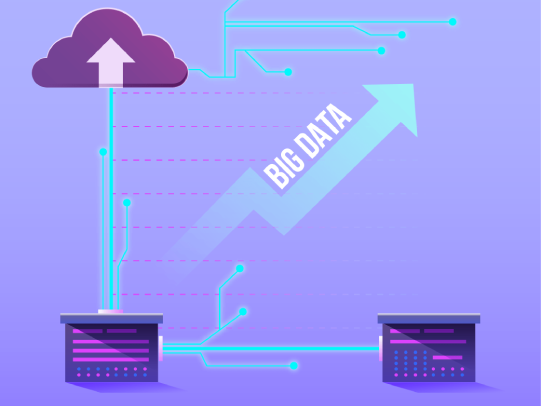 GCP Drives Business Growth
Delivering a scalable and affordable solution, while also enhancing the user experience and website performance for a quickly growing e-commerce business.
Objective
To offer a client a scalable and affordable solution to support their rapid business growth using Google Cloud Platform, by optimizing their website's performance, security, and availability, and enhancing their customer experience through personalized recommendations, targeted promotions, and easy checkout.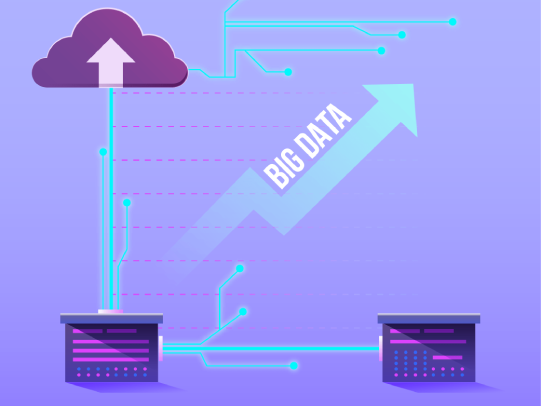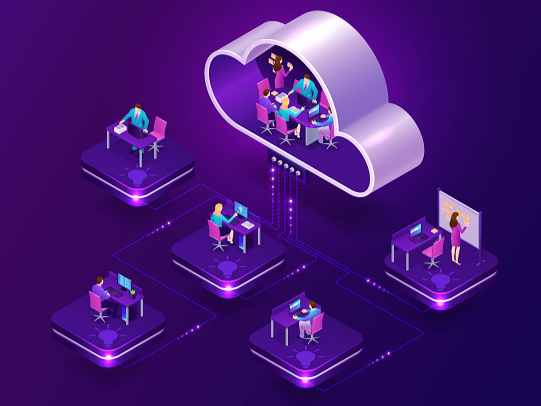 Cloud Collaboration Revolutionized
Using Microsoft Teams to improve collaboration, communication, and productivity in a global business with distant teams.
Objective
To offer a client a cloud-based solution that improves collaboration and file-sharing amongst various teams, departments, and locations in order to increase communication, productivity, and teamwork.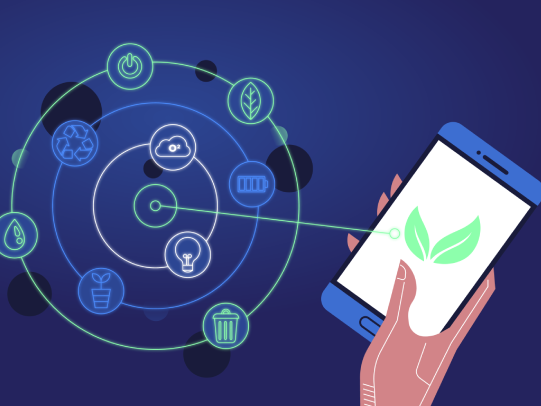 Azure Powers Digital Transformation
Utilising Azure to support a client's digital transformation by allowing sophisticated analytics and AI capabilities and moving their legacy systems to the cloud.
Objective
To assist a client in modernizing their IT infrastructure and achieving their digital transformation objectives using Azure, by moving their legacy systems and apps to the cloud, and by utilising sophisticated analytics and AI capabilities to deliver business value.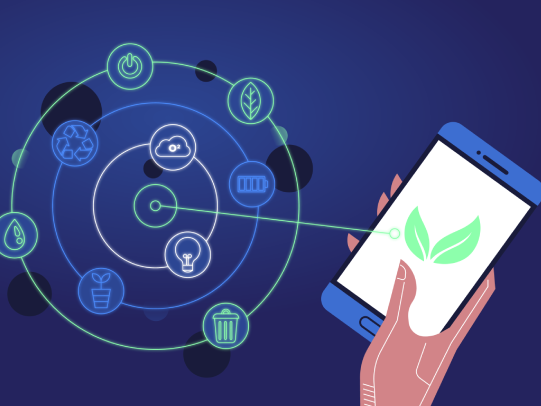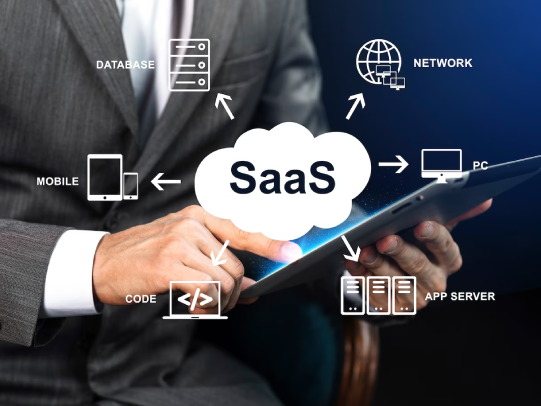 Salesforce Customization for Maximum Efficiency
Personalizing Salesforce to a fast-expanding technological company's specific requirements and streamlining its sales and marketing procedures.
Objective
By introducing personalized workflows, dashboards, and reporting that boost sales, customer engagement, and revenue development, Salesforce will be adapted to match the unique demands of a rapidly expanding client and improve their business processes.

Laura Woolley
The services provided by Computer Services Tech have been instrumental in streamlining our IT operations. Their expert support and proactive approach have been a game-changer for us. We highly recommend them to anyone looking for reliable IT support
Jack Haulbrook
The remote monitoring and management services offered by Computer Services Tech have been exceptional. Their quick response times and ability to resolve issues have been major assets for our organization. We are glad we chose them as our IT partner.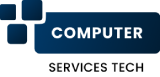 Transform Your Software Development with Cloud-Based Solutions: Collaborate, Iterate, and Deploy Faster in the Cloud. Streamline Your Cloud Development Process with Cutting-Edge Tools. Drive Efficiency and Innovation with Cloud-Based DevOps: Automate, Scale, and Optimize Your Software Delivery Lifecycle. Cloud tools are software applications that help developers to build, test, deploy, and manage applications.
Cloud-Based Software Development
DevOps in the Cloud
Cloud Development Tools