Connect With Our Technology Vendors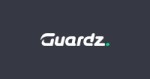 How we help our clients in achieving their future goals
Our continuous dedication to excellence has produced a track record of happy customers and repeat business. Become one of our satisfied clients and discover the unmatched quality of care and assistance that makes us stand out.
Improved Cybersecurity for Financial Institution
This project aims to improve the financial institution's cybersecurity posture. After closely collaborating with the client to pinpoint the areas that required improvement, our security team created a special plan to protect sensitive financial data and adhere to industry standards. The aim was to enhance the existing measures, implement advanced threat detection and response systems, and carry out regular network audits and assessments.
Objective
To collect the relevant information, scanned all endpoints, Active Directory, Microsoft 365, and Azure. Built a roadmap based on quickly discovered facts from their IT environment.
Project Duration
9 Months
Cloud Migration for a Manufacturing Company
Our team was entrusted with assisting a successful manufacturing company in moving its IT infrastructure to the cloud. We thoroughly evaluated the organization's current network infrastructure with the goal of boosting productivity, cutting expenses, and decreasing downtime. We then came up with a migration strategy that would guarantee a smooth transfer of their vital applications, systems, and data files.
Objective
To assess the current data, created migration lists, executed the migration, and completed the EDR process.
IT Support for a Healthcare Organization
The goal of this project was to offer top-notch network support to a reputable healthcare institution. The project was created with a focus on patient care to ensure the efficient and seamless operation of their vital computer systems. The goal was to offer 24/7, quickly fix any problems with the system, and carry out routine inspections and maintenance. This project's team of skilled specialists has been providing dependable service for two years and counting.
Attended round-the-clock assistance, deployed workstations, and upgraded the servers.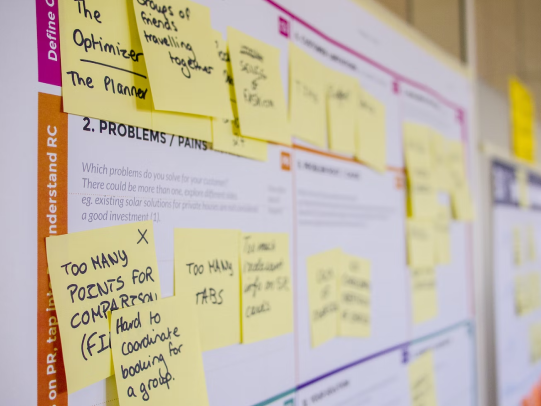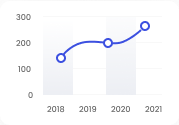 Fresh Techniques for an Intelligent Enterprise
Leverage our modern offerings, which are to optimize your company's performance. Our knowledgeable advisors guarantee total analysis for all of your reports. Additionally, the development group can turn your thoughts into action for a special touch.
Hire Engineer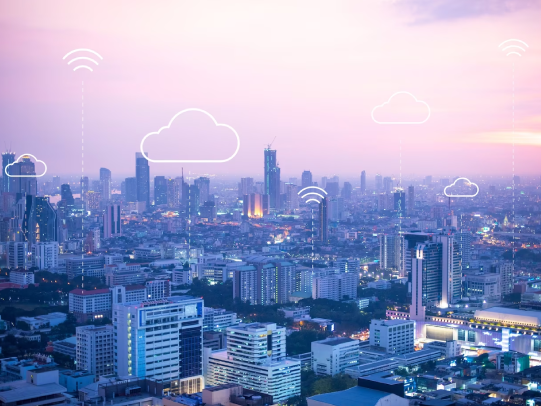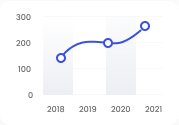 Cloud Powerhouse
Our hosted cloud solutions can elevate your business to the next level. The cloud professionals will work with you to manage your storage, migrate your data, and choose the best cloud platform. With our managed SaaS services, you can boost security, efficiency, and cost savings.
Hire Engineer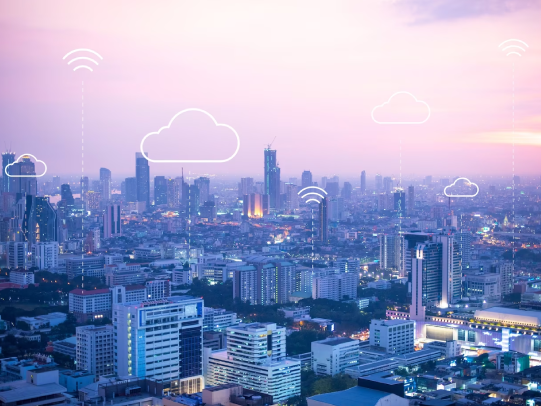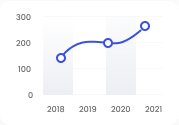 Technology Acceleration
Utilize our programming demands to help your company understand its extreme coding. Our team of professionals will work with you to realize your vision, whether you require developing a new software application, integrating current systems, or custom work.
Hire Engineer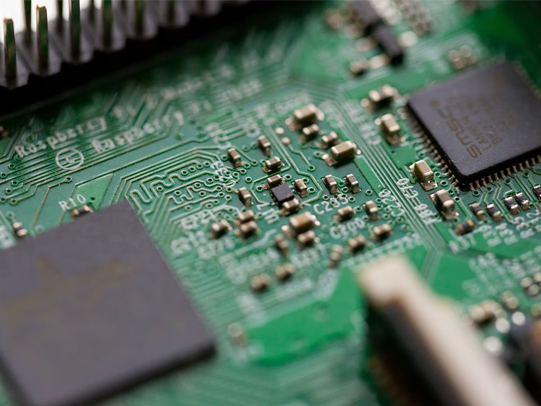 Physical Sensors
Use our Infrastructure Management to create the presentation and effectiveness of your staff. To match your business needs, our team of specialists will assist you in developing, implementing, and maintaining solid IoT services.
Hire Engineer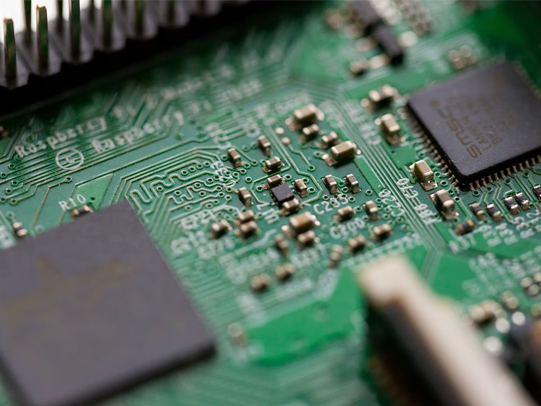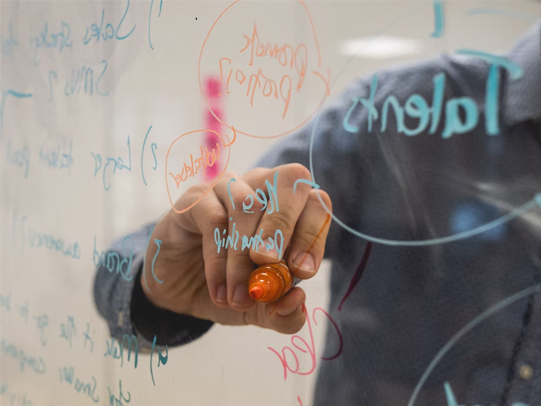 Innovation at its Best
Our cutting-edge solutions will increase your business to its fullest potential by stimulating inspiration and brainstorming concepts to life. Enhance various tools and professional advice to keep on top of the competition.
Hire Engineer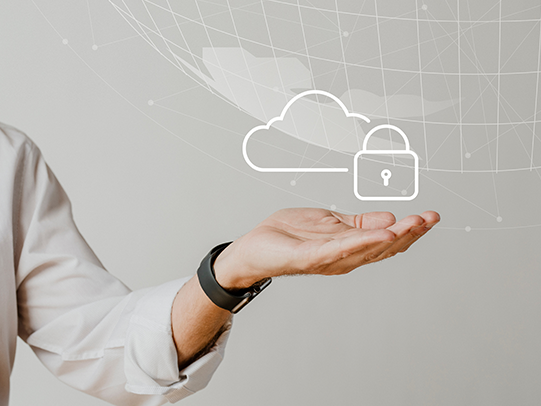 Total Security Solutions
With our all-inclusive security and compliance needs, you can ensure the protection of your priceless data. In order to secure your hybrid infrastructure, meet legal standards, and protect your sensitive information, our team of engineers will collaborate with you to assess your topics and put a plan into accomplishment.
Hire Engineer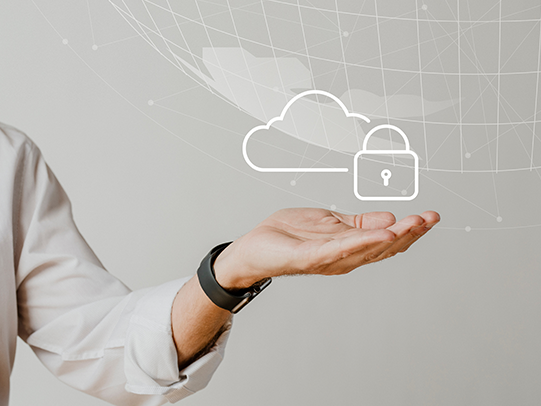 Laura Woolley
The services provided by Computer Services Tech have been instrumental in streamlining our IT operations. Their expert support and proactive approach have been a game-changer for us. We highly recommend them to anyone looking for reliable IT support

David Lawrence
The cloud solutions offered by this company have been a lifesaver for our organization. The seamless implementation and ongoing support have allowed us to focus on our core business operations. Thank you for your excellent services!