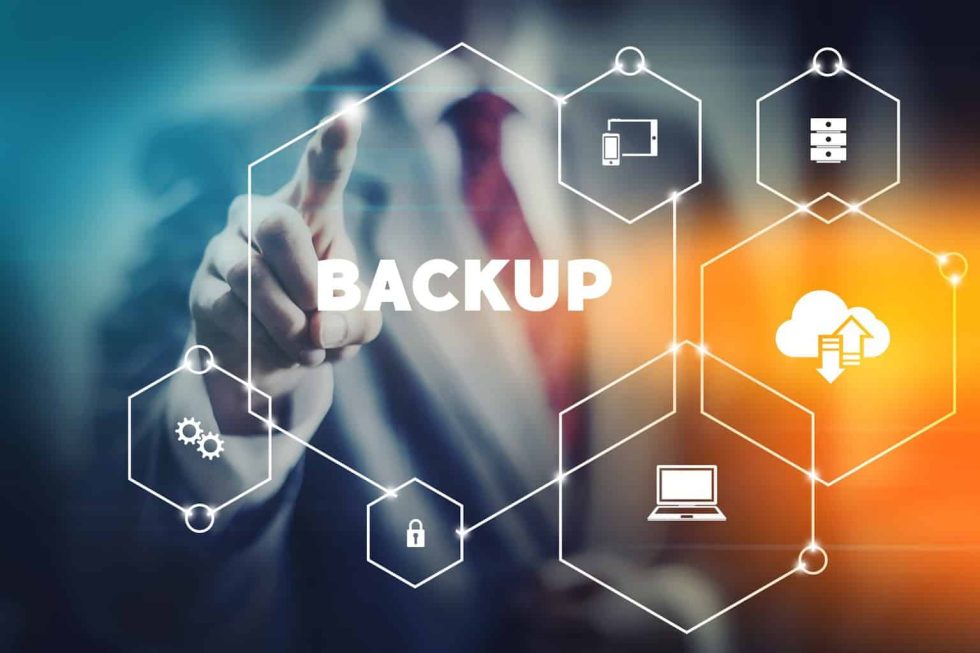 All businesses require data protection and recovery strategies that are reliable and efficient; they are needed for every business to survive. Mid-sized and distributed firms have not been well served in terms of data protection hardware due to high costs. While small businesses and medium enterprises may not be able to hire the service of a full-time resource to manage their data backup, some strategies can give you access to comprehensive data backup.
Read on to discover what you need to consider when coming up with your data backup strategy.
Speed
The backup speed is one of the most important factors you should consider for your data backup. When you first add an appliance to a system, the first complete backup usually takes some time. But after the first backup is complete, the subsequent updates should take less time. If you notice a network slowdown for your end-users due to a slow backup, then your IT may have to suspend backups, thereby affecting your data backup plan.
Flexibility
The flexibility of your data backup strategy or plan is another factor that you should consider. You want to back up all your data, but this may not be the same for recovery. Recovery must scale from restoring a single file to restoring a whole server.
Schedule
Your data backups must be automated. They must also run on a schedule without relying on anyone to execute them manually. It would be best if you designed your data backup plans so that they will run frequently and will also capture changes in data and data that rarely change. They should also be scheduled around the needs of your production workflow.
The schedule of your data backup should target the needs of each system, i.e. it must be unique to each system.
Reliability
You must ensure that your data backup strategy is reliable. Once you design the plan, it is important to implement it on an infrastructure you trust. When you ensure that you use the best practices with high-quality, coupled with reliable storage hardware and software solutions, you can be assured that the data you backed up will be recovered whenever you need it.
Scalability
As time goes on, your data will grow, and the same will also apply to your backup needs. The process through which you backup your data must be buoyant enough to handle the growing volumes of your new data. The process must ensure that your new servers, applications, and data are adequately catered for in your backups.
Security
You should have access to your data whenever you need it, but not by anyone. Ensure your data backups are safe from any infringement, as this is vital to your business's security.
Looking for a Proven Data Backup Solution for Your Organization?
If you encounter the challenge of implementing the data backup considerations discussed in this article, get in touch with us at Computer Services Tech. Our specialized data backup solutions will be used to integrate with your data backup plans to ensure that your critical information is secure and your organization is well protected.