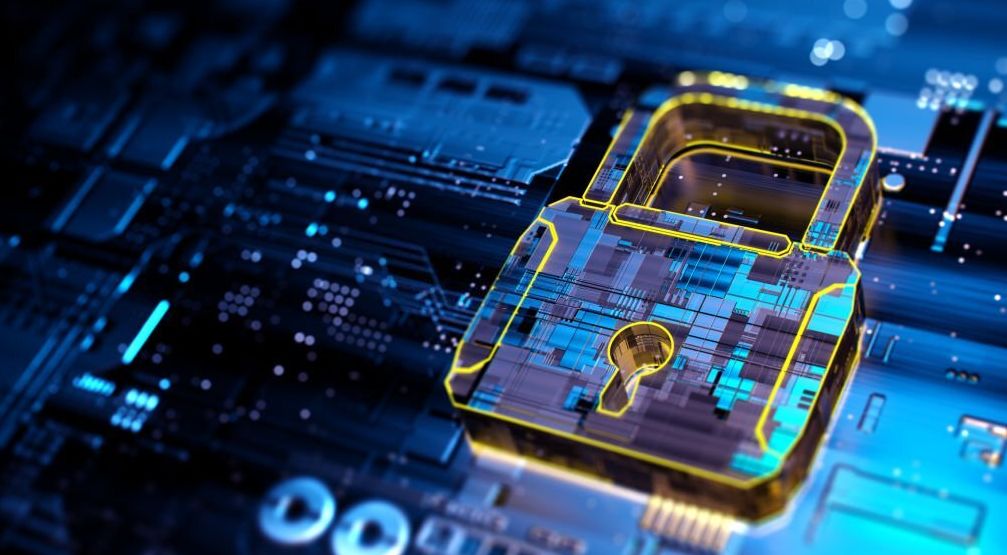 Most cybersecurity incidents are straightforward, and we can describe them conveniently. However, our reaction to these cybersecurity issues makes the difference. The reason is that their resolution is usually complex and involves several actions by experienced IT technicians in a short time. Therefore, hiring cybersecurity experts or partnering for cybersecurity services becomes essential.
Overall, we need experts who can provide us with managed IT services or cybersecurity solutions to deal with this difficult situation. These experts respond accordingly to deal with emergencies or routine security matters. They are the people who take responsibility for keeping your business operations and financial services smooth and functioning. However, their expertise must be prominent. The reason is that their professionalism and experience can provide you the opportunity to survive.
These response teams are entities that provide managed IT services to entities and companies of all kinds. Their approach varies greatly from one team to another, although it is almost always about coordinating the operational response to incidents, and some also provide training and prevention services.
The smallest groups of these organizations consist of two people but can reach more than 10-15 specialists to attend incidents, 24 hours a day and seven days a week.
Certain cybersecurity incidents require great experience and expertise, such as APTs (advanced persistent threats) or cyber-attacks. In such cases, incident managers need to scan the entire network, looking for the malware, to determine whether it is in a single site or thousands, whether it has accessed the active directory or has data or logs extracted from the network, for example.
These threats require a lot of experience and defense resources that work simultaneously, structured, and in real-time. But, even with that, the best defense system is always prevention, and it is the only viable strategy, even if an attack has not been suffered.
In the initial phase, we need to define numerous things like policies, standards, and good security practices that define the response plans.
Here, the experience in previous attacks and the expertise to weave a communication plan is key. It is the only way through which you can mark the difference.
ID
It is the first; to detect the threat accurately and do some verification.
Also, narrowing down the scope of the incident is crucial, like monitoring for points of unusual activity or suspicious records.
Containment
It is about limiting potential damage and preventing any collateral damage. The first step is always to prevent attacks or loss of assets. The second is to replicate the threatened assets and preserve the evidence that makes it possible to find out the origin of the incident.
The final step is to apply fixes to affected systems and devices that return to their original state and patch bugs or unauthorized access. A final check for potential backdoors will close any vulnerabilities present.
Overall, cybersecurity services help you identify the issue and resolve it within time.
Elimination
It is time to clean up any incident and prevent it from happening again. We have already gotten rid of all malware and backdoors. Now it's time to change all passwords, apply fixes and patch everything.
The recommended way to eradicate any evil is to reinstall all affected systems immediately. After that, the experts of managed IT services mirror them and instantly include the latest security patches.

Recovery
We must return to production as soon as possible, but after verifying that the assets are safe. In some cases, it may mean completely reinstalling the active directory and changing passwords for all employees. It helps prevent it from happening again. Other times, it is necessary to define and initiate careful monitoring for a time and observe any abnormal behavior.
Learned lessons
After time, months, weeks, or days dedicated to an incident, you need to get back to normal and ensure you are safe from that danger. However, the most important aspect is learning the lesson and avoiding those activities that can create such problems in the organization.
Normality is essential. Therefore, all company technicians or the experts who provide cybersecurity services must review what has happened with written documentation. This activity helps you last and serves as a defense in the future. Ultimately, you need to consider these incidents as an opportunity to learn and improve security management.