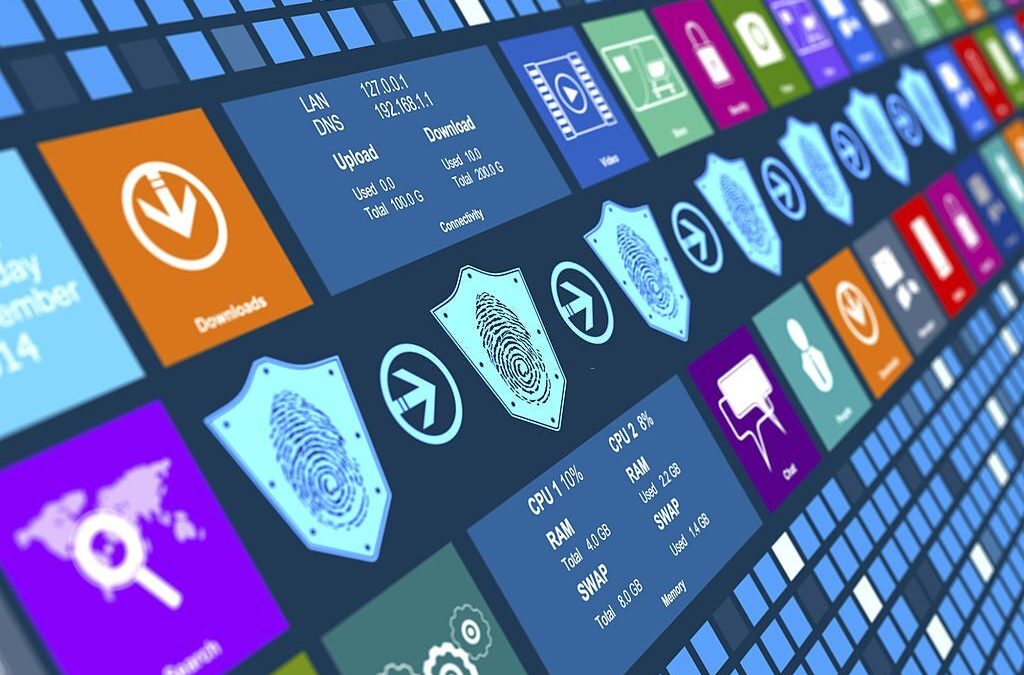 An increase in staff devices in the company increases the danger of accidental data leaks through programs and services outside the enterprise's control, such as email and the public cloud. It's uncommon for employees to use their email accounts to send out the most recent engineering images, copy and paste product information into their social media posts, or save current financial statements to their open cloud store.
What is Windows Information Protection (WIP)?
Windows Information Protection (WIP), which was formerly referred to as enterprise data protection (EDP), is a tool that helps to defend against the possibility of data leaking out while at the same time ensuring that the employee experience is not negatively impacted. WIP also helps protect enterprise apps and data against accidental data leaks on enterprise-owned devices and personal devices that staff members bring into the workplace without requesting adjustments to your environment or other apps. This protection is provided on enterprise-owned devices, and personal devices brought to work by employees. Finally, another data protection solution called Azure Rights Management collaborates with WIP to extend data protection to data exported from the device. This procedure can happen, for example, when an enterprise-aware edition of an assets administration email account is used to send email attachments.
What is Enterprise Data Control (EDC)?
Sharing information with other employees in your business is necessary if you want to collaborate effectively with them. This sharing can range from the most permissive form, in which everyone has access to everything and no security measures are taken, to the most restrictive state, where no one is allowed to share anything, and everything is kept very secure. The vast majority of businesses are located in the middle of the two extremes; their level of success depends on striking a balance between offering the required access and the risk of inappropriate data disclosure.
Accessibility constraints, like employee credentials, allow administrators to find an answer to the issue of who has access to their organization's data. This concern is something that administrators can address. However, the fact that someone has the authorization to retrieve your information does not always mean that the data will continue to be stored safely inside the organization. This action indicates that while access restrictions are a good beginning, they are insufficient.
Ultimately, these different security precautions have one factor: Workers are only ready to accept a certain level of inconvenience before seeking methods to get past the security constraints. For instance, if you do not let workers communicate files via a secured system, those employees will resort to an external program, which will almost certainly not have any security measures built into it.
Latest Update On WIP From Microsoft
The Windows Information Protection (WIP) service, which is meant to prevent users of Microsoft 365 programs from accidentally releasing organizational information, will be phased down over the next few months, according to an announcement made by Microsoft on Thursday.
WIP allows IT professionals to choose which applications are permitted to work with company data. They can also prevent data copying from one program to another.
According to the notification made by Microsoft, WIP was about to enter a "sunset" phase, which means "depreciation" in the context of product lifecycles. According to the language used by Microsoft, "a feature or capability is no longer under developing stage and may be eliminated in upcoming versions" constitutes "depreciation."
Neither the notification nor the document URLs mentioned provided information about the precise date on which Microsoft Enterprise would delete WIP. Microsoft would prefer WIP's customers to use Windows Purview Data Security and Windows Purview Data Loss Prevention instead.
According to the announcement, Microsoft is discontinuing its work on WIP's development. Because Microsoft Purview Data Loss Prevention is compatible with the "security developed into Microsoft 365 cloud services, Microsoft 365 Applications (Office)," Windows endpoint devices, and the Microsoft Edge web browser. This interoperability is the likely reason for Microsoft's decision.
Additionally, the release gave the impression that MS Purview Data Loss Prevention would be a better fit for the requirements of businesses that want cross-cloud solutions.
Consider the scenario in which Microsoft Defender for Cloud Apps and MS Purview Data Loss Prevention are connected. According to the release, in this scenario, its data loss prevention features will also function with "macOS endpoints and Chrome browser, and numerous cloud applications, like iCloud, Dropbox, OneDrive, and Google Drive."
Users of WIP who currently have licenses of type E3 have a chance of being upgraded to the more expensive E5 tier of licensing. At least one individual who read Microsoft's release argued this was the case. However, according to the statement, all required to access the MS Purview Data Loss Prevention solution is a subscription to Microsoft 365 Enterprise E3 or a higher tier.
According to the description of this document, having the capability to make use of E3 permits with the MS Purview Data Loss Protection service seems to be suggested when it comes to securing Exchange Online, SharePoint Online, and OneDrive for Business. On the other hand, responses on social media were suspicious and anticipated to see a push for E5 standards.