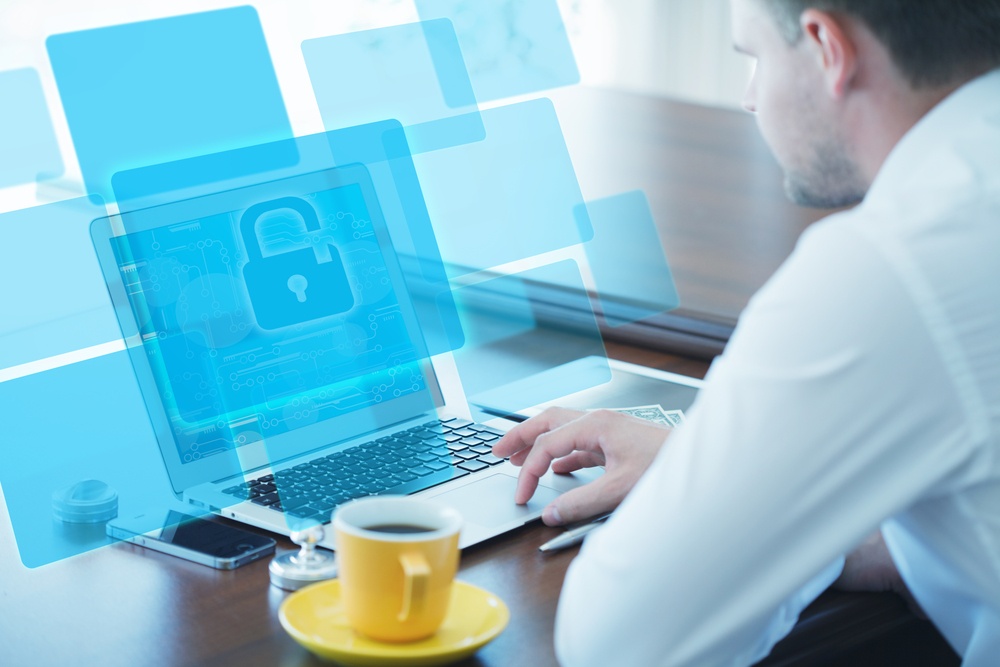 Microsoft 365 is an essential tool that provides multiple encryption options for businesses that requires email security. Hence, this guide aims to expose you to the benefits of using Microsoft 365 for email security. Before we examine these benefits, let's quickly discuss what email encryption means.
What is email encryption and how is Microsoft 365 relevant?
Encryption is the process whereby information is encoded to prevent an unauthorized recipient from decoding and consuming such information. Microsoft 365 makes use of encryption in two ways:
In the service

As a customer control
In the service, Microsoft 365 utilizes the encryption by default; hence, you don't need to configure anything. For instance, Microsoft 365 makes use of TLS (Transport Layer Security) to encrypt the session or connection between two servers. However, as a customer control, the user needs to apply some configuration.
How Email Encryption works
Someone needs to encrypt a message or transform it from plain text into an unreadable ciphertext. This can be done either by a central server or on the sender's machine while the message is in transit.

While in transit, the message remains in ciphertext to prevent it from being read peradventure it was intercepted.

By the time the recipient receives the message, it is transformed back into a readable text in either of the following ways;

The recipient's machine makes use of a key to decrypt the message or

The message is decoded by a central server on behalf of the recipient after the recipient identity is validated.
Benefits of Microsoft 365 for Email Security
Secures your mail against threats
Today, new malware campaigns are launched daily, but Microsoft 365 can be used to protect your files, email and online storage against them. Microsoft 365 has an Advanced Threat Protection which can secure your email, online storage, applications and data against new and sophisticated attack in real time. It also offers holistic protection in Word, PowerPoint, Microsoft Teams, Excel, SharePoint Online OneDrive, and Visio for business. Since it provides security against insecure attachment and expands protection against malicious link, it enhances the security of Exchange Online Protection providing better zero-day protection.
Provides protection when users click on malicious links
Microsoft 365 helps to protect against malicious links through content scanning. Sage links are granted access since they are harmless to your environment when you click on them. When the content is being scanned, the URL is rewritten to pass through Microsoft 365.
The URL is always examined in real time immediately after the users tap them. If the link is not safe, then the user would be warned not to go to the site or told that the website has been locked.
Track links in messages and gets good reporting
Microsoft 365 can help you gain insights into who is being targeted in your company as well as the kind of attacks you are facing. Reporting and message enable you to examine those messages that have been blocked as a result of unknown malware or viruses; while URL capability allows you to track all malicious links in all the messages.