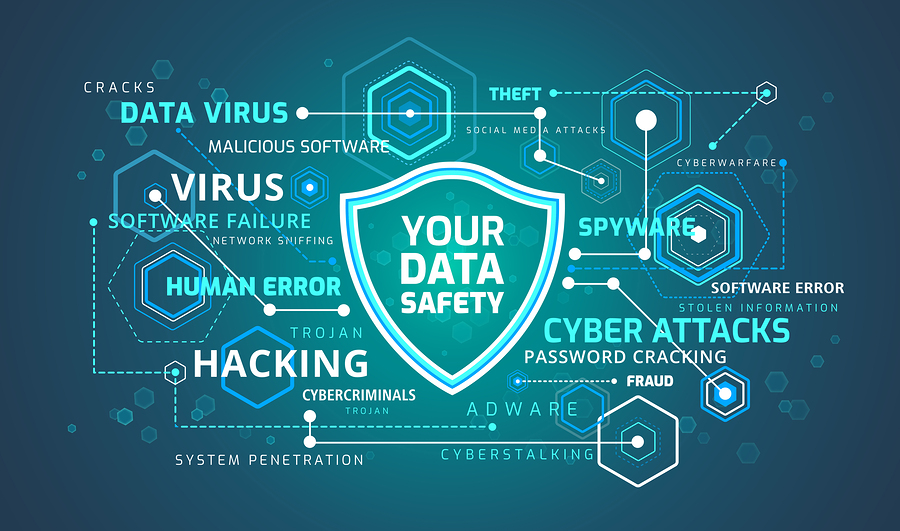 In the battle against hacks and spoof attacks, various strategies have been designed. From the ones which require heavy expenses to those that are quite easy to manage, the use of web filters has proven beyond doubt to be a great lifesaver!
What is a Web Filter?
A web filter is a program designed to grant access to a web page before it gets displayed. However, before a web page is endorsed for display, a web filter cross examines it with a set of specified settings provided by the company or individual who installed the web filter. With our focus centered on how web filters protect Domain Name System (DNS), there is a need to understand what a domain-based filter is, why it is needed and how it executes its function.
A DNS filter is a specific type of web filter designed to handle internet traffic or protect websites for particular people, processes or departments. In other words, it is the web filter usually suitable for companies with a large database.
Domain Name System (DNS) Based Filters and How it works
Immediately after the purchase of a domain, such domain gets hosted with its unique IP address which gives room for easy identification of the site. Thus, before a webpage loads or appears on your device, a DNS query has to be launched. This query allows your DNS server to inspect the IP address of the webpage, create a connection between the browser and the server where the website is hosted. If all checks out, the needed web page displays.
However, when DNS filtering is involved, the DNS server fails to return the IP address of the website if it exists because it takes it through a whole process investigation which makes it detect if a web page or IP address is malicious. Once the web page or IP is deemed malicious, access to such site is blocked. In other words, you get rerouted to a local IP address which displays a block page telling you the web page of interest cannot be accessed.
DNS filter control can be implemented at the router level, with the aid of ISP or a web filtering service provider. If it is assigned to the service provider (which most businesses often opt for), the owner hands over their DNS to the service provider who blacklists all form of a malicious webpage or IP addresses.
Does a DNS Filter Offer Full-Time Protection?
Truth be told, no DNS filtering solution will block all harmful websites and this most times only applies to newly created websites. Instead of detecting, examining, and confirming such sites as malicious, a delay which might give room to attack is experienced. Aside from this, DNS web filters remain a good option in terms of blocking malicious websites.
Final Note
With the above knowledge, I'm sure you want to be a part of the moving train. No medium allows you to block malware and malicious sites, control your web access like a DNS web filter does. Decide now and keep your business protected!