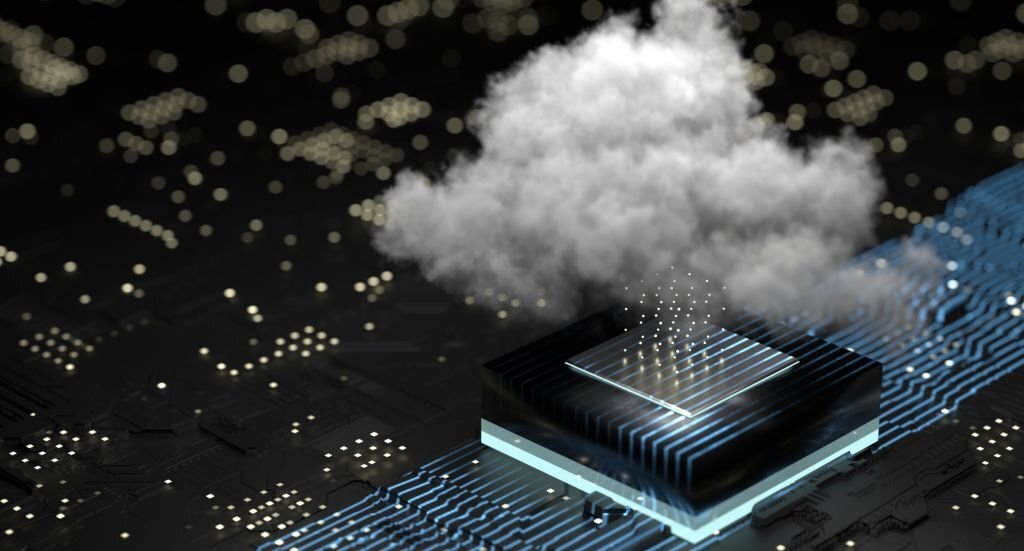 Ethical hacking, also known as penetration testing, uses simulated attacks against computer systems to determine their weaknesses and vulnerabilities. In today's world, where security threats increase daily, this skill can be a life-saver. The information on this page will teach you everything you need to know about ethical hacking, including how it came to be, what types of people are involved in it, and how you can get started learning the ins and outs of this lucrative skill set.
What is Ethical Hacking
Ethical hacking is when you hack into a computer, network or system with permission. Ethical hackers use their skills to test and improve security systems in both public and private organizations. While there is no industry-recognized credential for ethical hacking, aspiring ethical hackers can choose from multiple certifications that cover various aspects of cybersecurity. One certification that focuses on ethical hacking is Cisco's Certified Networking Associate (CCNA). The CCNA program prepares candidates for entry-level positions in networking and telecommunications companies by introducing students to concepts like IP addressing, routing, and switching. Another certification related to ethical hacking is Cisco's Certified Networking Professional (CCNP). The CCNP program teaches candidates how different technologies work together through hands-on experience using live equipment.
Purpose of Ethical Hacking
CCNA and CCNP are courses related to ethical hacking. In the case of a large organization, cyber security threats have increased because hackers can access confidential information from their own devices. So, to prevent unauthorized access and malicious attacks from hackers, these exams have been created by Cisco. Ethical hacking is a team activity that requires coordination between network administrators and network defenders to secure networks or systems. These activities are carried out under the direct supervision of an auditor for it not to be considered illegal. Also, before beginning any work on ethical hacking, ethical hackers must follow strict guidelines, so it is best advised that one should learn how networking works and how cyber attacks occur.
Applications of Ethical Hacking
Ethical hacking, also known as white hat hacking or penetration testing, is a method used by information security professionals to test a system's vulnerability and overall resiliency against cyberattacks. It is conducted with business and personal interests in mind: companies conduct ethical hacking exercises to ensure their networks are safe; individuals take part in ethical hacking as a form of personal security. As businesses become more networked and IT-reliant, social engineering becomes an increasingly effective tool for hackers who want quick access to sensitive data. IT experts can avoid many breaches by addressing poor computer and user habits and no one knows better how systems work than their makers.
Pros and Cons of Ethical Hacking
In every profession, there are always two sides to a coin. Like hacking, ethical hacking is a good field, but its share of drawbacks comes with it. Even though ethical hackers do not indulge in illegal activities like other regular hackers, their work requires them to learn about hacking to check for loopholes and vulnerabilities in an organization's system. Certifications in ethical hacking make them experts in hacking which ethical hackers can use for malicious purposes. Moreover, suppose a hacker penetrates an organization's system using legitimate means of entry and later uses his skills for criminal activities. In that case, he will not be able to get convicted as all crimes would appear legal.
The Best Certifications in Network Security
Network Security is quickly becoming one of, if not the most, in-demand career fields for millennials. No matter what your field, learning how to identify and eliminate vulnerabilities from existing systems is a highly marketable skill and it's one you can add to your resume by earning one of several network security certifications offered by Cisco. Earning any of these credentials can help you move up through junior networking roles and into more senior positions. Currently, there are three tiers of certification: Associate level (CCNA), Professional level (CCNP), and Expert level (CCIE). Though CCNA certification is considered entry-level compared with other network security certifications, it still requires a solid understanding of networking fundamentals and protocols.
Cisco Learning Paths for EH Certifications
Cisco offers multiple tracks for you to achieve your EH certification. To begin a career in ethical hacking, you will need at least one of Cisco's CCNA Routing and Switching, Collaboration, or Data Center certifications. Candidates must complete their prerequisite networking certifications to be eligible for any of these EH paths. Each track can help you sharpen your skills before achieving a CCIE (Cisco Certified Internetwork Expert) certification. Eventually, you can also move up in level and become a Certified Information Systems Security Professional (CISSP). This certification requires completing a two-year degree program and passing an exam.
Who Should Learn Ethical Hacking
If you work in a job that involves IT, or if you're interested in a career in cybersecurity or networking, then getting certified as an ethical hacker would be a solid investment. If you don't have any IT experience and want to break into computer security and need some extra credentials, these certifications will give you valuable skills. Getting these certifications will also help get your foot in the doors with many different companies hiring for security positions. They are seen as real-world experience, making them more interesting than just resume qualifications alone.
What are the Job Opportunities after EH Certification
Nowadays, getting a certification in network security is extremely important because it can help you land your dream job. It's vital that you understand what certifications are available and which will be most beneficial for your career. So, here is a list of various certifications and what they are best for. These include Cisco Certified Network Associate (CCNA), Cisco Certified Network Professional (CCNP), and CompTIA Security+c. First off, let's go over one of my favorite certifications: CCNA Security. CCNA Security teaches you how to configure routers and firewalls while also understanding concepts such as cryptography, access control lists (ACLs), IPSec, and application layer firewalls.
What are the Wrong Perceptions about Ethical Hacking?
There are numerous perceptions about ethical hacking. These perceptions have led many people to think that it is a malicious activity or, in other words, an act of illegal accessing. However, these perceptions are wrong because unethical hacking does not involve any illegal activities but rather involves legal acts and hence has been given a definition. A few things that you might be surprised about regarding ethical hacking include:
It is legal

Some companies employ hackers

Ethical hackers can make money.
The reason why so many misconceptions exist regarding ethical hacking is that most people consider it as breaking into someone's system without their knowledge and consent and stealing information from them.